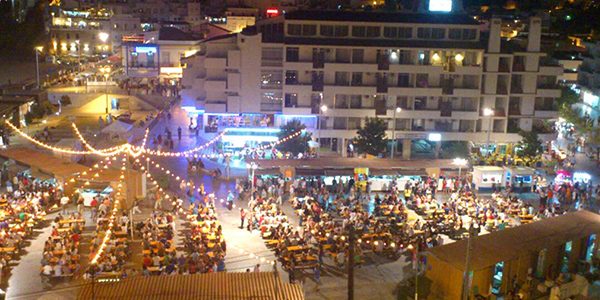 At nightfall, Albufeira is transformed completely: its colours, terraces seem to multiply, sophisticated parfums replace sun creams and aromas either from the huge quantity of international cuisines or from the early open doors bars.
As the night goes on, several bars most of them with karaoke or live music, with different atmospheres, which goes from the typical disco-bar, to the more relaxed and tranquil ambiance or even closer to the sea where are also great night spots with a breath-taking landscape overlooking the beach, makes you have fun, amusement and laugh all night long.
Leave all the hassle of driving there and back to us… we take care of transfers algarve so you can make the most of this unique nightlife experience!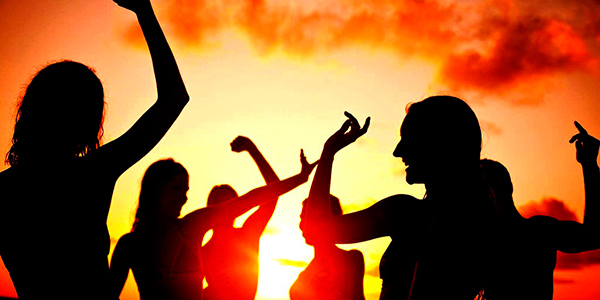 Being the Algarve, the party is never too far from the beach or the sea. There are fabulous sunset parties at beach bars and clubs along the coast, with live music and DJs. 
Full moon parties, colour parties, theme parties for all tastes. Check out Julia's and Izzys, Breeze or the Thai Beach Club in Vilamoura for sunset parties and relaxed vibes. NoSoloAgua in Portimão is a party hotspot in the west Algarve with dancing, music and fun until dawn. 
There are plenty of hot summer party spots where you can dance all night long. From cool and funky to all out dancing on the tables, there's pretty much something for everyone.