From the Airport
The driver will be waiting for you at the airport holding a sign with your name, helping you with the luggage, taking you to your place of accommodation in an air conditioned vehicle while explaining about the sights on the way. You will not have to handle your luggage or worry about anything upon your arrival to Algarve, only to enjoy the sun outside and the easy private drive directly to your hotel ensuring the best transfer services.
To the Airport
The driver will be waiting for you at your hotel or villa, helping you with the luggage and will take you back to the airport in an air conditioned vehicle. We will schedule the exact time for the pick-up from your place of accommodation according to the time of your flight, and luggage to check in or not, so you will be sure to arrive to the airport on time. You'll be invited now to visit our website, or send us an email, just to post us about your experience with us.
All vehicles are air-conditioned. Children seats (baby seats or boosters) can be provided upon request, therefore we kindly ask you to please inform us in advance on how many children seats should be provided, and for what ages. We remind you this is a private transport, so carry a child on a proper retention seat while driven is your responsible and is due to be fined by local authorities.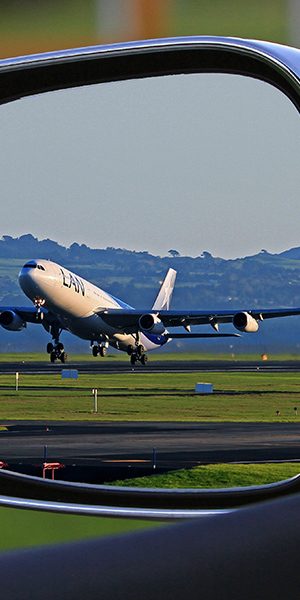 Organizing is our middle name… Jumpy Little Monkey prides itself in ensuring larger groups enjoy a hassle-free experience when needing transportation from A to B.
We love the golfers and they love us. With more than 30 golf courses to enjoy in the Algarve, we have great knowledge of the market and we're ready to drop you right at the tee.